Exciting times
Thibault Duplessis
Announcements
Lichess keeps on improving. Can you keep up with the pace?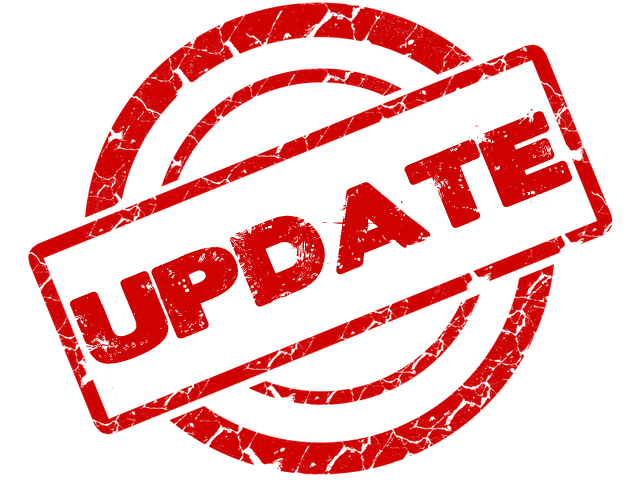 At lichess we have one goal: never stop to amaze you.
With this idea in mind, we came up with a number of new features and improvements in the last couple weeks. Let's review them briefly.
Free chess video library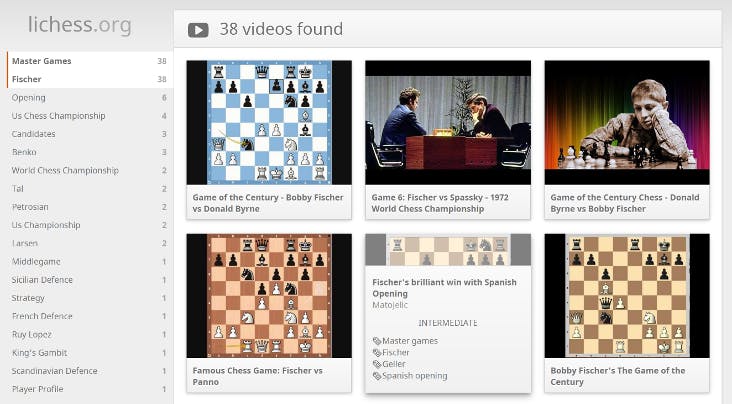 We want you to get better at chess. Watching quality chess videos is part of the process! So we carefully curated a list of the best chess content on the Internet, and we tagged it so you can find what you need in a couple clicks.
Head over the chess video library now, and click one or several tags on the left to discover Sicilian defence traps, watch Carlsen games from WCC 2014, learn about rook endgames, and much more.
It's a very new feature and we'll improve based on feedback, as usual. A full text search to complement the tags is in the making.
Drawing on the board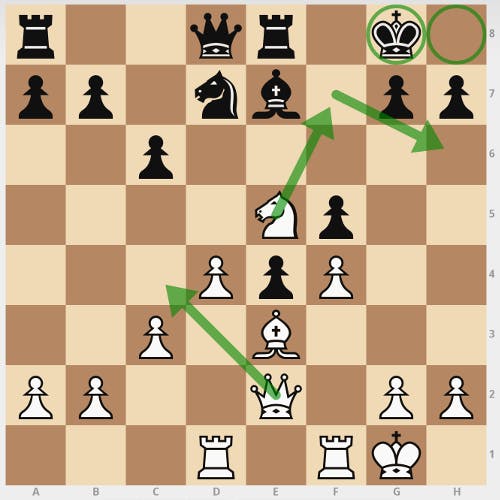 When explaining a position in a stream or a video, sometimes a picture is worth a thousand words.
Use the mouse right button to draw arrows (dragging) and circles (clicking) on the board. Alternatively, you can hold the <Shift> key and use the mouse left button.
It works when you're playing, when you analyse a game, when you play a tactic puzzle, and in the opening trainer.
Back to minimalism

In order to simplify the UI and remove all distractions from the chessboard, we rolled out a new stylish, full-page menu.
It entirely replaces the old top menu bar and footer, and allows for better organisation of the website features.
You can trigger the menu with the <Space> key, try it now, it's faster!
And a lot of other improvements!
We're constantly collecting feedback and improving all areas of the site. Here's some of our latest perks:
Blindfold chess! Enable it from your preferences page
New variant was revealed: it's Horde chess
Better performance and less bandwidth usage (thanks to SVG sprites)
Embeddable puzzle of the day for webmasters
Correspondence game results now appear on the homepage timeline
Tactics puzzles now support opengraph, for greater reddit and facebook sharing
Improve support of non-latin character sets using Noto and Roboto fonts
More automatic anti-cheat improvements
Server security improvements and many bugfixes
Reminder: the T-shirt design competition ends the 20th of April. You still can win!