T-Shirts 2: Electric Boogaloo
James 'Clarkey' Clarke
Announcements
New shirts are on the way, but what will the design be?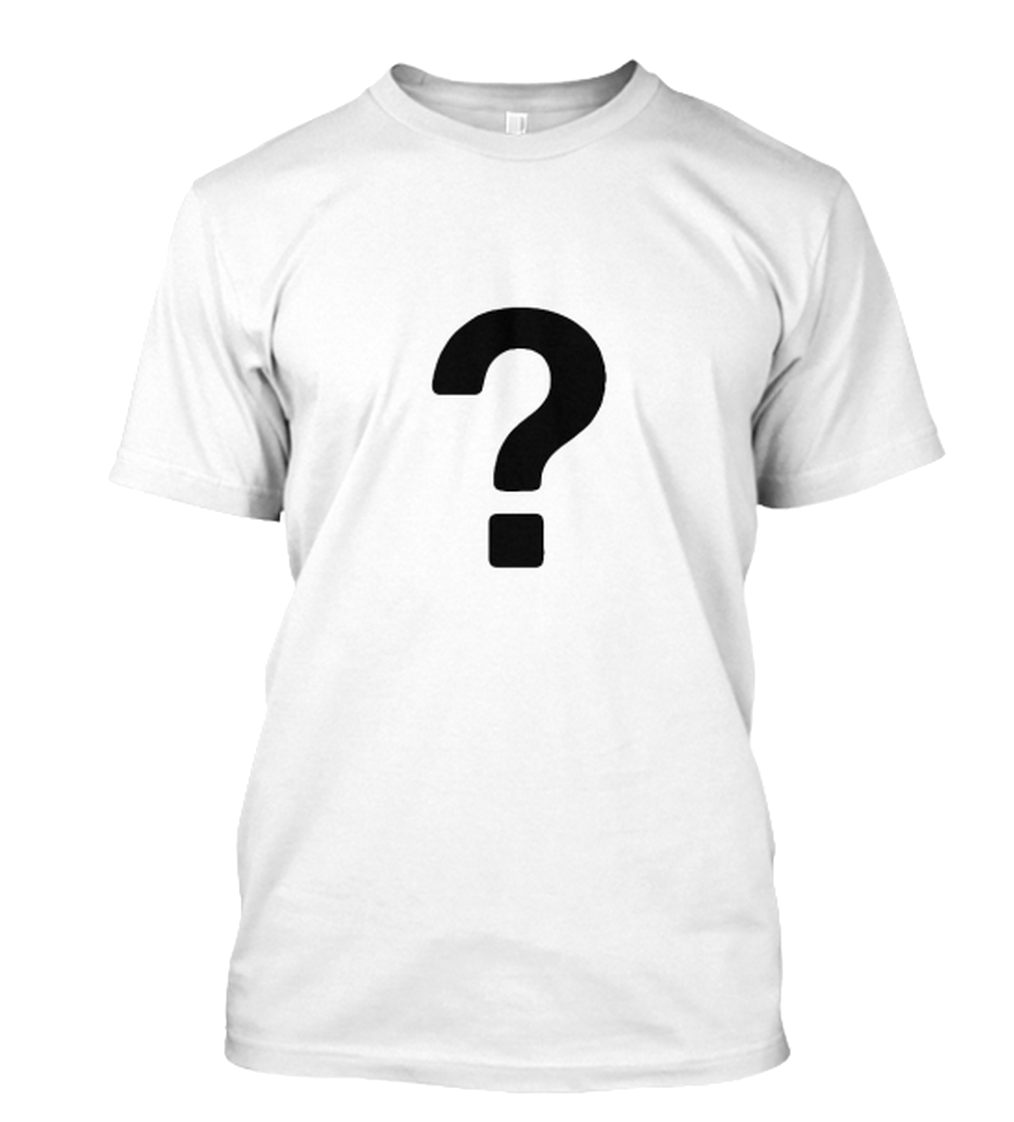 It has been a long time since our last run of T-shirts, and we really wanted to do another run of awesome lichess shirts -- but we couldn't think of what we should put on them. We're web designers, not T-shirt designers. So we got thinking, who do we know that's really good at coming up with trendy T-shirt designs? The answer is you, lichess player!
So without further ado, the lichess staff is proud to announce the lichess shirt design competition!
For the next month, we'll be accepting submissions for the next run of t-shirts and hoodies that will be on sale to the lichess community for one month and one month only. And the prize for the best design? A free copy (including postage and handling) of the shirt with the winning design in a size of your choosing. And your name on the thanks page.
Now for the specifics:
Entries must be sent to the lichess staff at contact@lichess.org
Entries must be in before midnight (GMT+0), 20th April 2015
Designs must be high quality .png images, using transparency for the background (0 alpha channel). Preferably include a mockup image of the design on a shirt, and include a colour choice for the shirt material. We will be using Teespring to distribute the shirts, so feel free to use the tools they have on offer to aid you in designing your shirt.
The design should probably include the text "lichess.org"
The design and parts thereof must be original designs by the participant and not be in breach of any copyright.
The design must be released under the CC BY 4.0 license.
You can read the full detail of the fascinating terms and conditions here.
Be creative. Surprise us.
Good luck to all!