FIDE Chess.com Grand Swiss Will Proceed Despite Lockdown in Latvia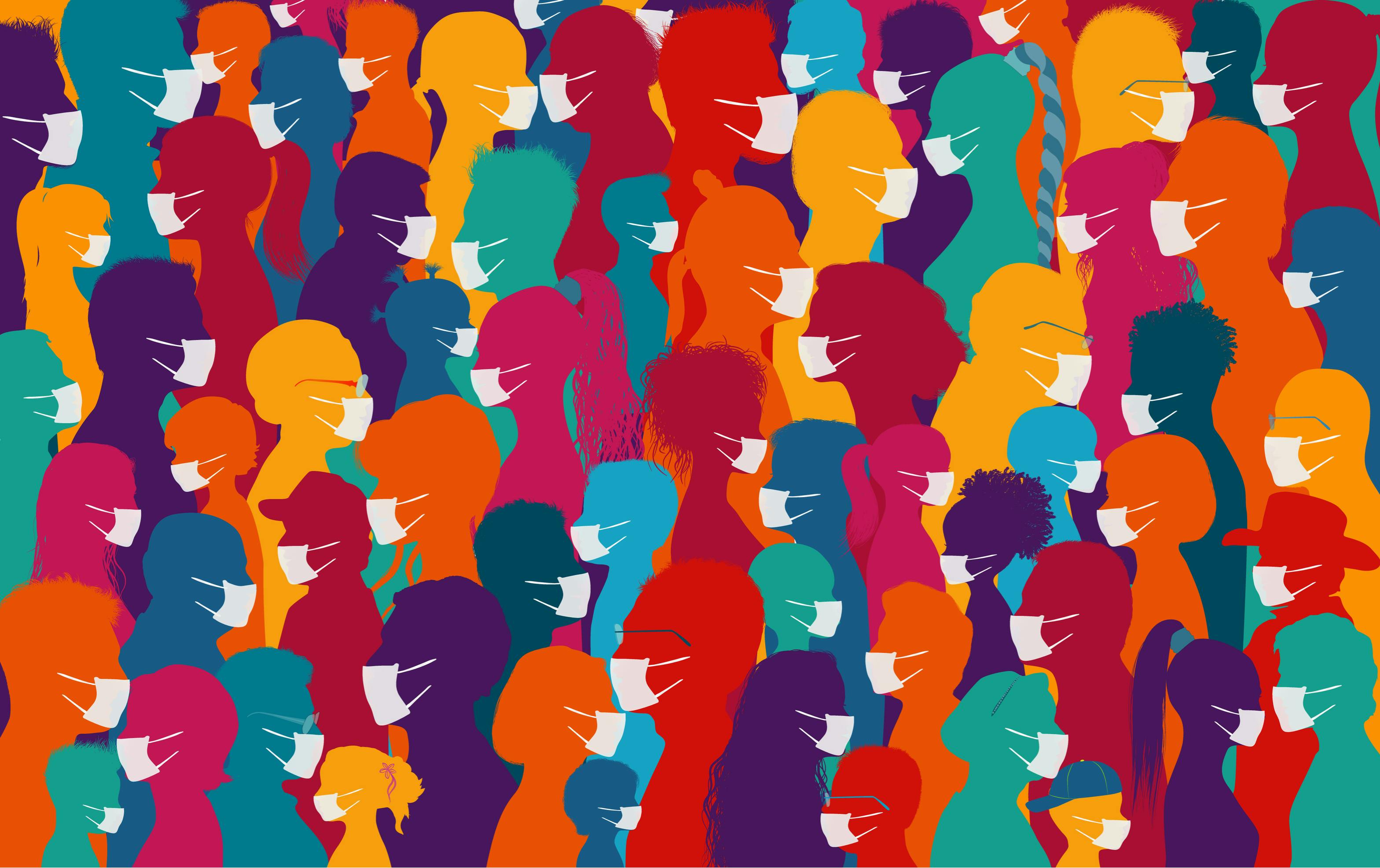 FIDE announced on Thursday that the Grand Swiss and Women's Grand Swiss tournaments will proceed as planned despite a strict lockdown order from the host country of Latvia. The Lockdown order includes shutting down all schools, stores and other places where people might gather. Between the hours of 20:00 and 05:00 all people are required to be in their place of residence. The Grand Swiss is one of the 30 events that will be allowed to proceed, although there will be no spectators - only the players, staff and a small number of journalists. Players will also be tested for Covid on-site. FIDE Managing Director WGM Dana Reizniece-Ozola was a former Latvian finance minister and may have had some useful contacts in the effort to gain an exception. 
This is not the first time that FIDE has had an event disrupted by the global pandemic, nor even the first time that the Grand Swiss itself was disrupted. The event was originally going to be hosted by the Isle of Man, but was moved due to the UK's anti-Covid measures. In March 2020, at a time when most sports events were being postponed or cancelled, FIDE decided to go forward with the 2020 Candidates tournament. GM Teimour Radjabov refused to play citing safety concerns. He was replaced and they managed to play half of the games before admitting defeat and postponing the rest of the event until 2021. Radjabov was given an automatic spot (known as a "wildcard") in the 2022 Candidates Tournament as an act of contrition. 
Covid also had a major effect on the World Cup in July. Various players had trouble traveling to the event in Sochi and after arriving, some were quickly forced to withdraw. Levon Aronian left the event with Covid-like symptoms, although it's unclear if he actually had Covid. A number of Indonesian players and coaches tested positive, so the entire Indonesian delegation withdrew. The players were being tested before games as a precaution, but somehow GM Susanto Megaranto's positive test didn't arrive until he had played 15 moves vs. GM Fabiano Caruana. He and Caruana were both quickly escorted from the playing hall, although Caruana was eventually given a clean bill of health and allowed to continue in the event.
Two elite players have announced publicly that they won't participate.
If there is indeed a hard lockdown in Latvia starting in a few days, out of respect for Latvians suffering with Covid and for the health and safety of myself and my trainer, I will not be competing in the Grand Swiss chess tournament in Riga.

— Hikaru Nakamura (@GMHikaru) October 19, 2021
After contemplating on the current situation in Latvia for the past few days, I have decided to withdraw from the tournament. There is a lot of uncertainty & health is the first priority. I hope that Latvia overcomes this wave soon.

— Vidit Gujrathi (@viditchess) October 21, 2021
Nakamura and Gujrathi would have been the 8th and 9th highest rated players in the event respectively. The other 112 players and 50 more for the Women's event are set to arrive on Oct 25th, with an opening ceremony on the 26th, and play beginning on the 27th. You can follow all the games from this event, and every top event, live via Lichess's broadcast feature.