News from lichess.org
Thibault Duplessis
Announcements
Lichess is growing strong and fast. Read about how we make your chess life better.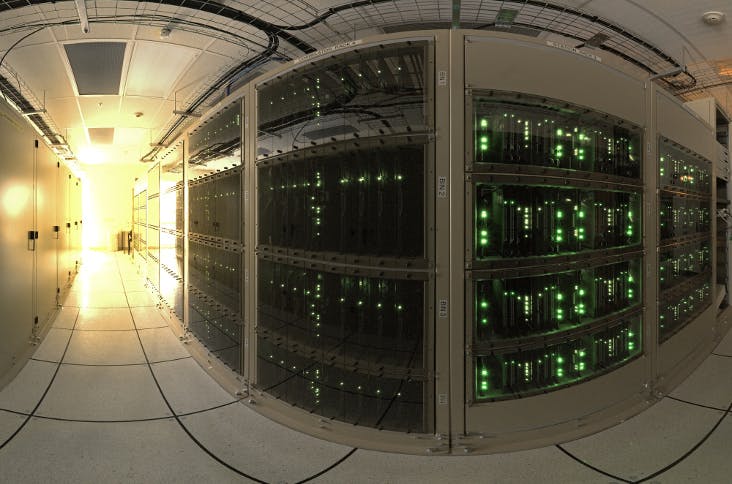 I have plenty of time to work on lichess nowadays, and as a result we have added a host of new content for everyone to enjoy. Here's the list of the new features and improvements that have happened recently:
Artificial Intelligence
Lichess actually runs 74 instances of Stockfish that are spread across 8 servers, all in order to play chess moves and analyse games.
We upgraded Stockfish to the very latest development version. You could not wish for a finer engine.
We bought two new powerful servers (16 cores, 24GB RAM each) for Stockfish. It allows us to raise the analysis time to 4 seconds per move and search deeper than 20 plies ahead.
We taught Stockfish how to play Three-check. It can even analyse your Three-check games!
Tournaments
There's been a lot of activity in lichess Arena tournaments recently, and many titled players are competing every day. Here's what's changed:
Complete rewrite of the tournament backend to allow scaling to thousands of players. Rest assured that Marathon tournaments are coming soon!
Pairing system is faster and smarter than ever, ensuring tough but fair competition for all players.
Thematic opening tournaments are now a thing, with official thematic tournaments scheduled twice a day.
Every chess variant now has its own official daily variant tournament.
Still no confetti, but we do now have a proper podium for the winners!
Chess Board

The most important feature of a chess website! The lichess boards are constantly improving, here's how:
Three new piece sets available. Try them on a game page, by clicking the palette icon on the top bar.
Training boards are now resizable. Improvement applies to puzzles, opening trainers, and coordinates trainer.
New promotion selector. It's now extremely quick to promote a queen, or a knight for the bravest of us!
Many performance improvements to ensure ridiculously fast bullet games.
Redesign of the analysis charts, move list, and computer recommended lines.
Complete user analysis support for every variant. You can now replay and analyse new lines of a Horde game, for instance.
Misc
So many things have changed! It's hard to keep track.
Lichess TV got a brand new channel selector. Watch Bullet, Blitz, Classical, Chess960 and more variant games!
Excessive aborting/leaving of games is now monitored, and abusers automatically get a temporary ban.
Lichess moved to a brand new server (12 cores, 128GB RAM, 3x300GB SSD). That baby should scale up to 8,000 concurrent players easily.
The lichess Android and iOS apps continue to be improved upon and now include features such as lichess TV.
The video library now remembers which videos you've already watched, and also received tagging and UI improvements.
We fixed many many many bugs; as usual, within 24h after they get reported.
Tons of small UI and performance improvements all over the place.
Experimental Marathon on Saturday
As many of you may already know, the 24h Marathon tournament that we hosted a week ago was sadly cancelled mid-tournament. This was mostly due to the fact that lichess was just not quite able to handle the massive amount of activity that the tournament was generating on our servers.
Since then, we have rewritten the code! The server should now be able to cope with this massive chess event, and more marathons will be scheduled later this year.

But first, let's make sure it really works, with an experimental 4 hours bullet marathon! This unique event will happen this Saturday 20th of June, at 4PM GMT.
Top ten players receive a unique Experimental Marathon Trophy! Join it now and prove that lichess can handle a chess marathon.
Cheers from all the lichess team! Chess rocks!